Our Charter
The largest Jewish campus organization in the world, Hillel: The Foundation for Jewish Campus Life provides opportunities for Jewish students to explore and celebrate their Jewish identity through its global network of over 500 regional centers, campus Foundations and Hillel student organizations. Hillel is working to provoke a renaissance of Jewish life.

Our Mission
Hillel's mission is to maximize the number of Jews doing Jewish with other Jews. Hillel actively seeks to engage uninvolved Jewish students on their own terms: to provide them with opportunities to do Jewish that are meaningful and appealing to them. Students are empowered to take responsibility for their Jewish identity, whether they wish to participate in a community service project, express themselves artistically, participate in a social event, engage in informal Jewish learning or attend religious services. Any student may participate in Hillel, no membership is required. Hillel is committed to a pluralistic vision of Judaism that embraces all movements.

Our Club Officers
Here, we include a list of names of some of the people who organize Hillel. We also include a brief description of their backgrounds and their involvement in club activities, and include a picture: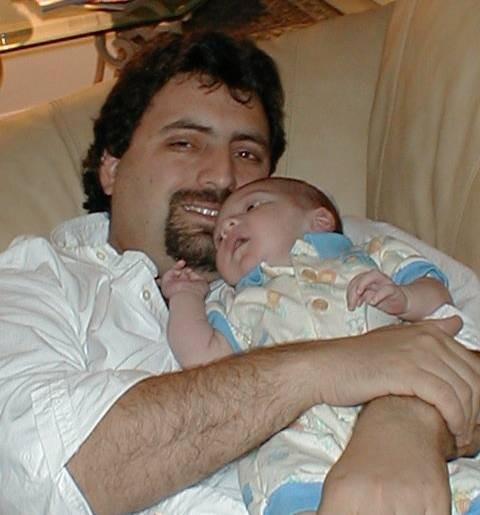 Keith Dvorchik is our Director.