~~SUKKOT IS COMING~~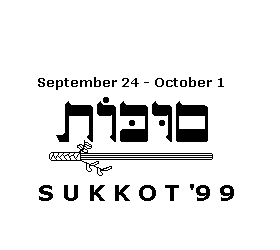 SAVE THE DATES!
There will be 4 sukkot on campus!!
1. The Hub
2. North Lawn of the Union
3. Architecture building
4. The Plaza
Come out for free food, water fights, discussions, arts & crafts, and other games!
For more information, call Hillel at 372-2900
We can't wait to see you!!!