Shabbat Dinner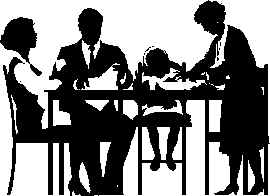 Every Friday evening after Shabbat Services, a Gourmet Glatt Kosher Dinner is provided at Hillel. The dinner typically involves a variety of courses, including soup, salad, entree, vegetables, potatoes, and dessert. Vegetarian options are also provided.
Come enjoy Shabbat with us. Services, Dinner, or both. Dinner is $6.00 and includes all the fun you can have!
Reservations are requested but not required.